Providing a tailored solution from fixed cost monthly maintenance packages or ad-hoc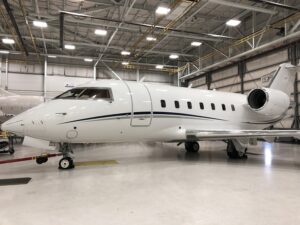 line support to global  AOG recovery and much more.
MACAV specialise in the Bombardier Family of aircraft primarily the Global Express and Challenger Models.  See our approval listing or speak to us about those infamous 'one-off' approvals and future support of your operational and maintenance needs.
---
The Company although recently founded under the name of MACAV Ltd really does have the experience by retaining and nurturing some of the best staff with unrivalled experience and commitment to keeping you moving.  Our family of staff have been trained by some of the best established companies and OEM's since the 1980's.  The skillsets include, licensed and type rated engineers that have been studiously mentored to not swap boxes and wait to see the result, but actual engineers with experience on type and a resource pools that cannot be bought or created without passion, drive and results.  Ex Field Service staff, operations officers, commercial MRO staff and links to the rest of the best in the business.  If you want to know more please get in touch, what we can and will do for you knows no bounds.